Project Type:
Event
Category:
Exhibition, Event
Client:
Universal Studio
Year:
2018
Location:
Shenzhen Happy Coast OCT Exhibition Center
#Installation
#Museum
#Kids
A Minions Perspective World Premiere


The First Minions Exhibition in the World Is Landing Shenzhen! A Minion Perspective Exhibition —Limited Preview Tickets On Sale Now. In cooperation with Universal and IE, Blooming Investment will bring the exhibition [A Minions Perspective] to OCT Harbour in Shenzhen on 8th, December, 2018. Welcome to the world of Despicable Me! Follow the footsteps and laughter of the minions and experience every scene in the movie It'll be a brand new trip full of interactive fun in cinematic settings. Come and enjoy your exhilarating experience with the yellow elves! In the exhibition, visitors could visit the famous Gru's laboratory, Girls room, moreover, more than 500 official minion products authorised by Universal are ready to go home with you! Interactive experience through lavish themes, AR interactions and other activities will also be presented in the exhibition. A minions perspective exhibition will bring warmth and positive energy to Shenzhen during this winter, providing "a must go spot" for you.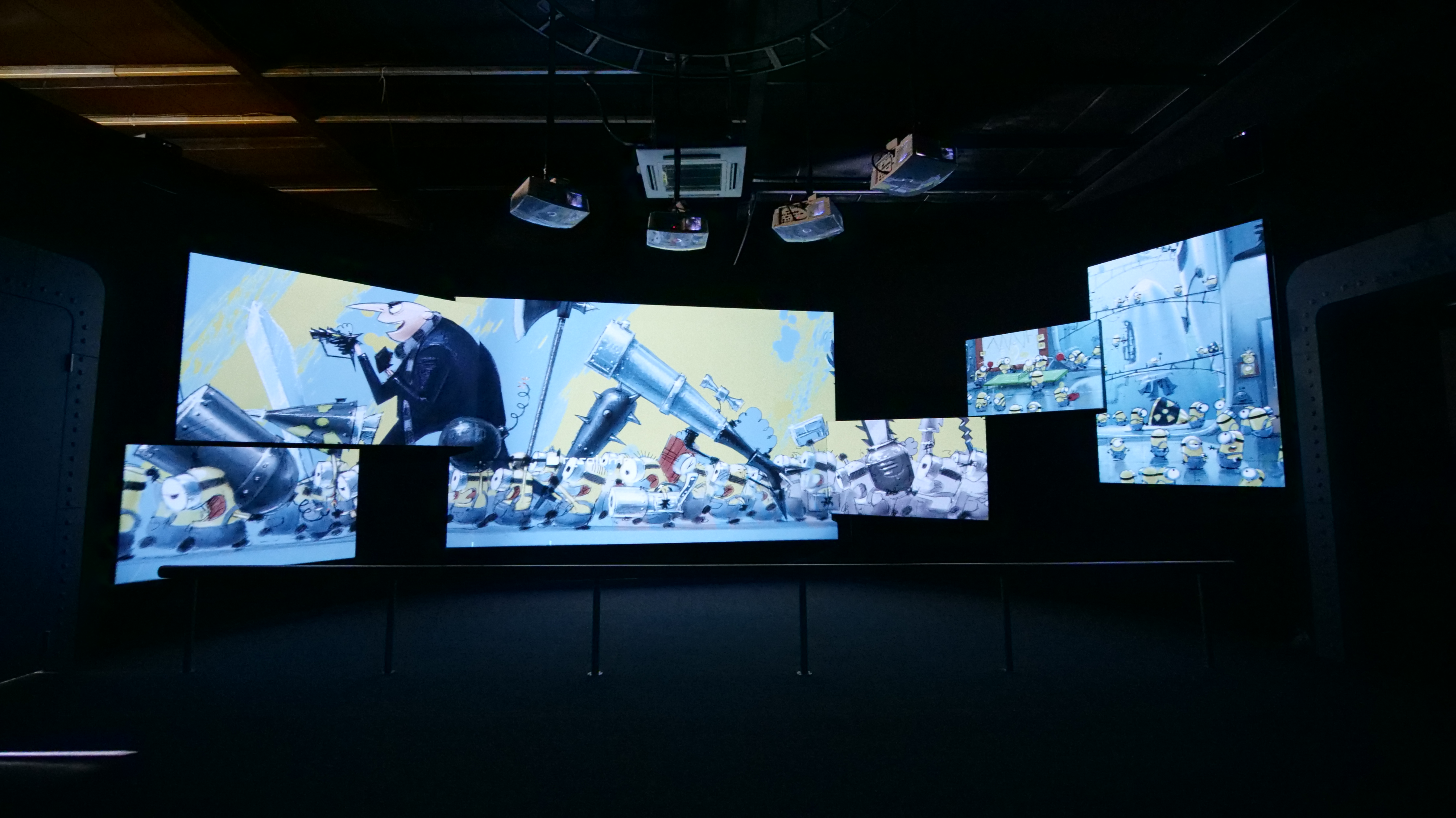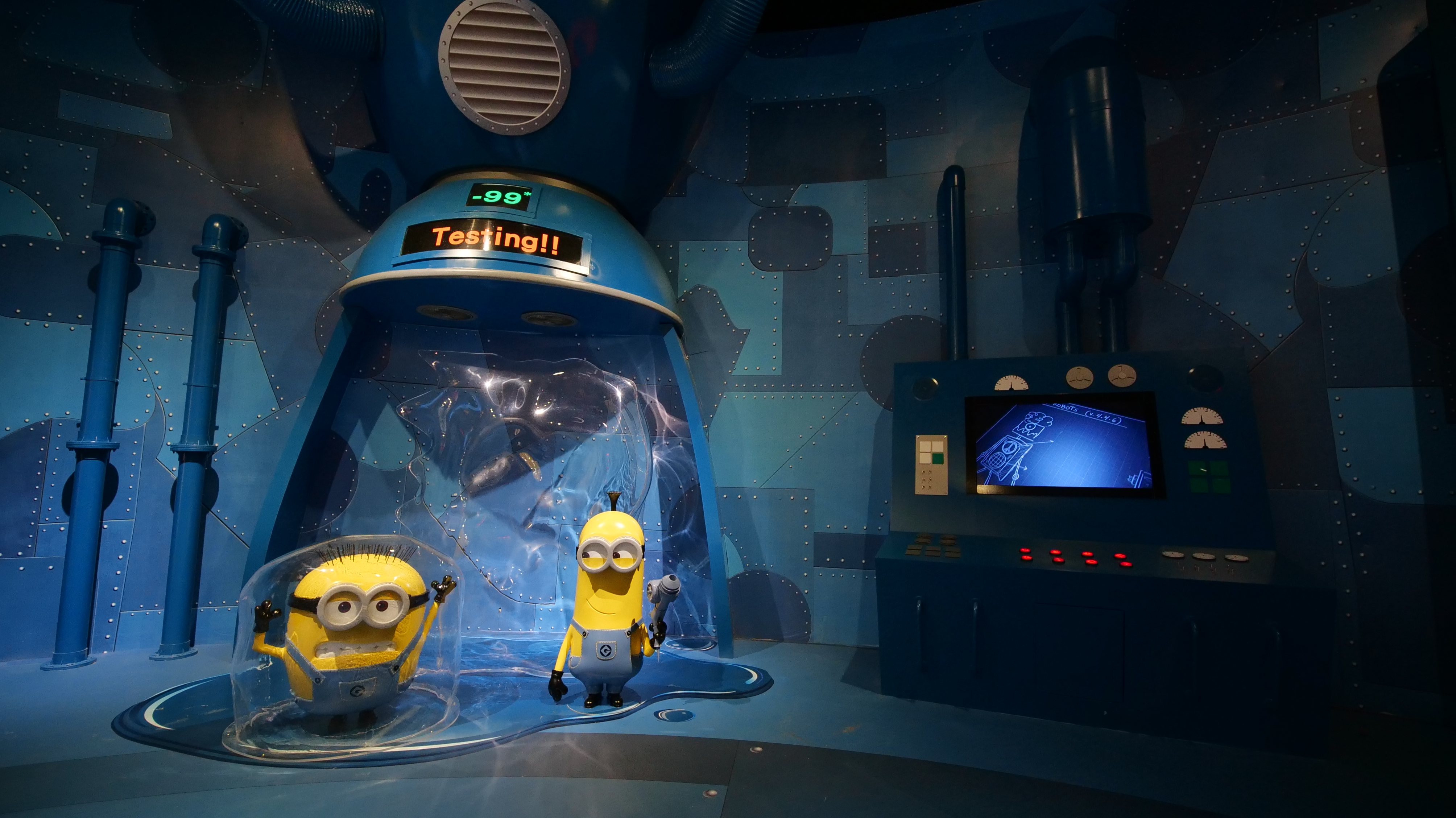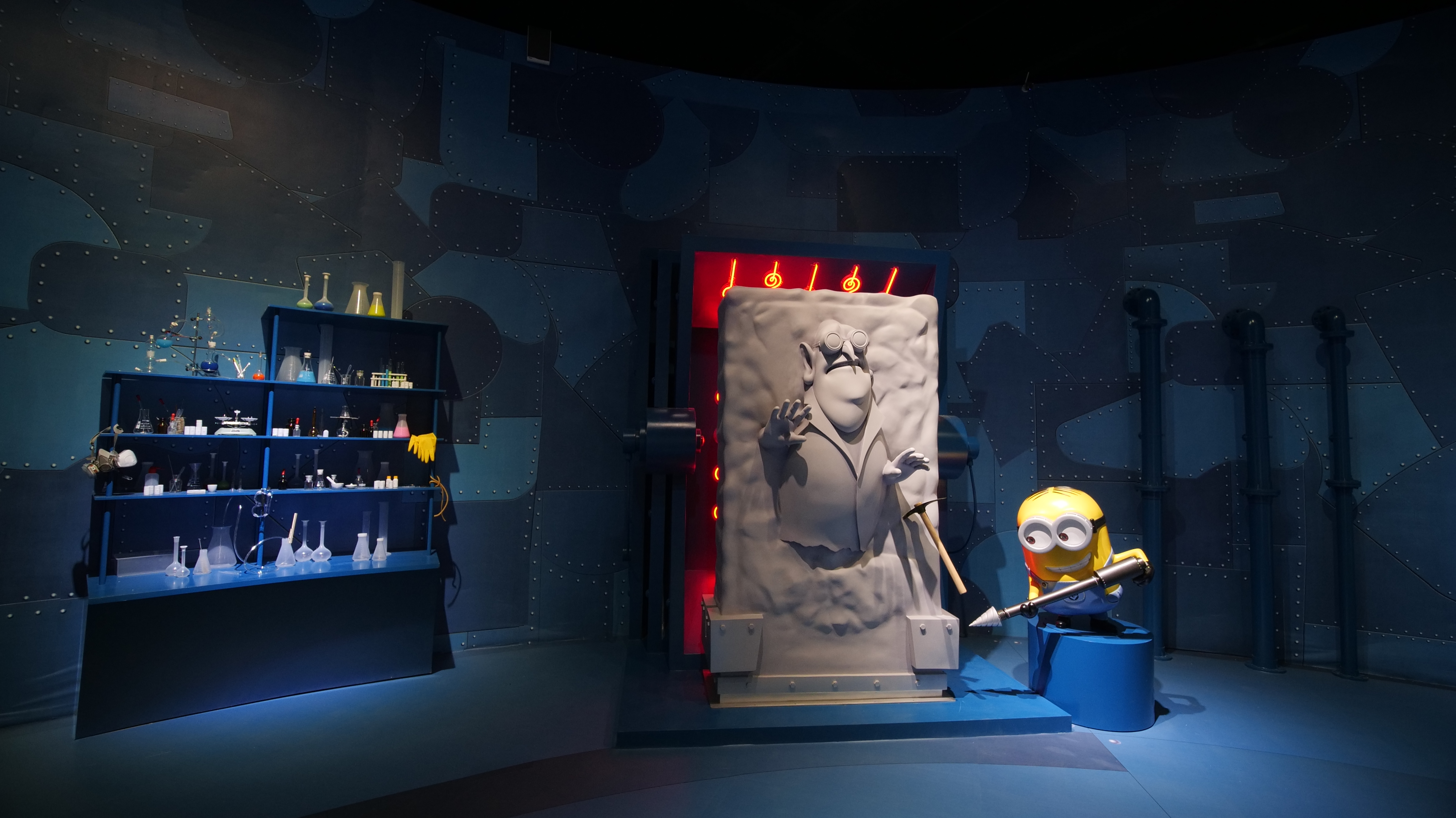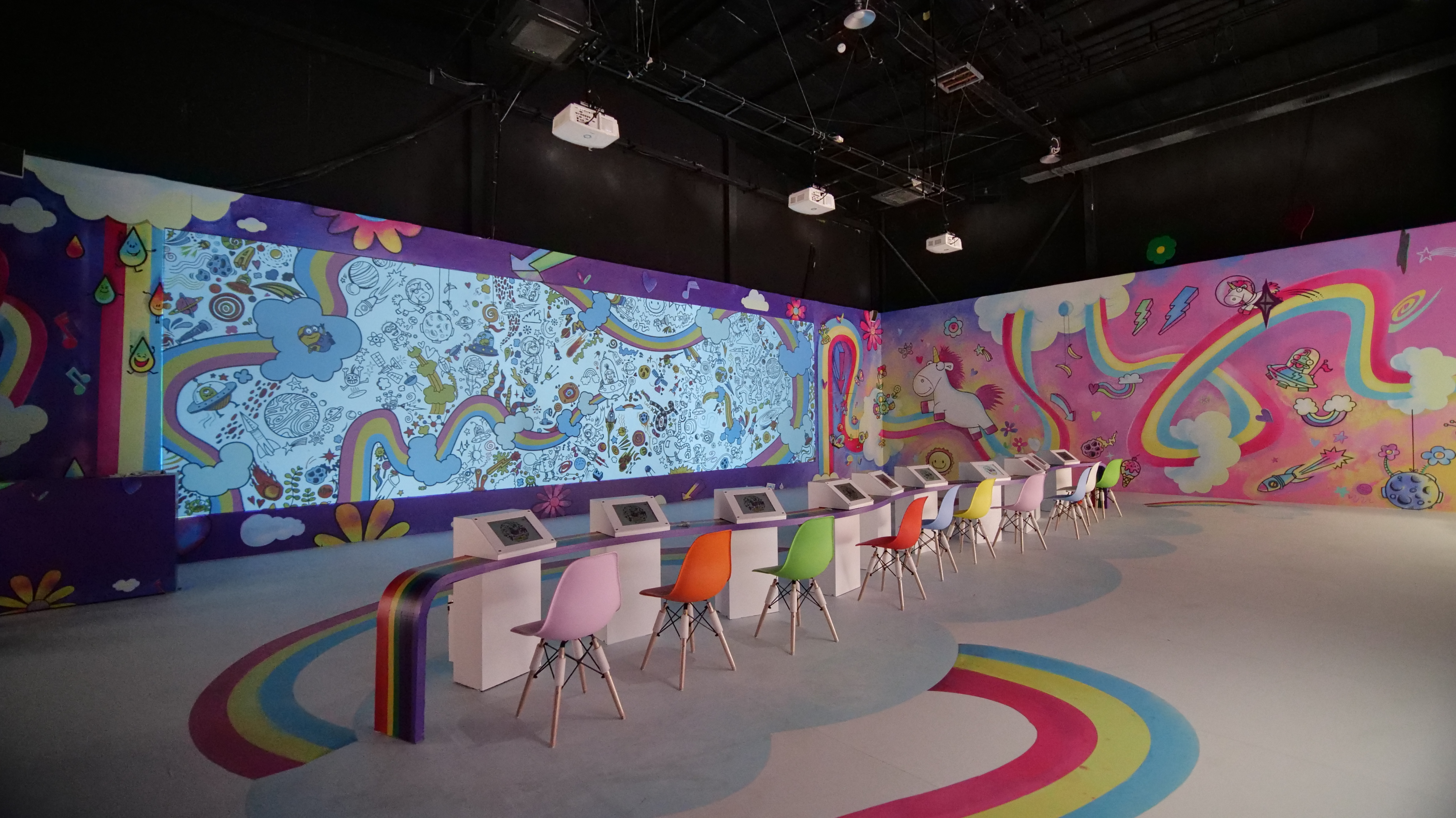 A Minions Perspective World Premiere

Interactive Visual Design & Technics Integration by Ultra Combos
Curation: BEAST KINGDOM CO., LTD.

Producer: Nate Wu
Project Manager: Prolong Lai, Alex Lu
Creative Director: Jay Tseng, Tim Chen
Technical Director: Nate Wu
Programmer: Nate Wu, Hoba Yang, Wei-An Chen(@chwan1 ), Herry Chang, Jarvis Chung, Tz Peng, Ke Jyun Wu
Art Director: Chris Lee
Concept & Storyboard: Chris Lee, Lynn Chiang, Hauzhen Yen, Glenn Huang
UI/UX Design: Chris Lee, Lynn Chiang, Hauzhen Yen, Glenn Huang, Chia-Wei, Lin
Graphic Design / 2D Motion Design: Chris Lee, Lynn Chiang, Hauzhen Yen, Glenn Huang, Dan Zhang
VFX: Chris Lee, Hauzhen Yen
2D Motion Design (Pre-show Theater): Jim Hsu
2D Motion Design / Illustration (Girls' Room / AR App): Lichee He
Assets Modeling / 3D Animation / Lighting (Gru's Lab-Fart Gun): Chienche Wang

Video Installation Solution : 甘樂整合設計有限公司
Hardware Lead: Herry Chang
Hardware Integration: Prolong Lai
Sound Design: The Flow Sound Design
Sound Design(Banana Pool): Meng-kuei Chang Sound Design
Director of Photography : Ray.C
Photography Assistant: Yaping Chang

Related Works: